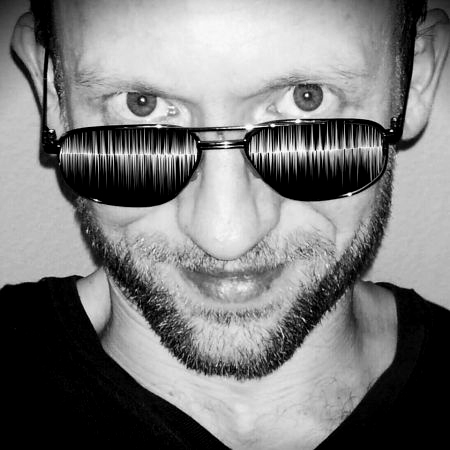 Vincent Noxx, Founder of Vincent Noxx Records & Noxx Black Label is DJ, producer, record artist, sound designer, remixer, audio engineer, from southern germany. Vincent Noxx is always surrounded by music, sounds, instruments and records since his first tape deck recorder in young ages. 1997 he learned multitrack recording. From this time on, Vincent was fascinated by the process of creating music productions, which always find their way to and their place on a multi-tracking machine. He began to produce various kinds of music, without focusing on a name, release or marketing etc. 2006-2008 he started the project Groove Bionics, which later changed to "Vince Beats", and in this time he produced modern instrumental hiphop music in different music genres for other producers or artists. In the times of 2006-2008 he collaborated with various artists or producers to help them in some way, for example, loading mixdown sessions, managing signal flow, assisting in sounddesign during sessions, or professionally secure mixdown sessions. (credits: Reamonn, Andreas Bourani, Sido, B-Tight, Frauenarzt, Manny Marc, Camilla, Spade, Raymon D., Montefury, J. Schlönvogt).

Since Vince founded Vincent Noxx Records he collaborated with or worked together with Tony Romanello, Chris Lehmann, panDem, ARTHUREE, David Adam, Cristian Kinko, Akuaryo, Fraequenzer, Max Foley, Leo Megma, Skeef Menezes, Steve Walker, Effektkind, Brachial K and more…
Vincent Noxx his DJ career began at a friend´s birthday bash. Since this day Vincent Noxx played f.e at Albstadt´s Jungle Club Bar & at Kulturschock Zelle, Reutlingen.
Vincent Noxx is inspired by life events, life situations from the past, present or future. In his creative process he experiments with different emotions, sounds and recordings in a personal creative way.
Making music with other artists or producers is a lot of fun and you never stop learning!
Enjoy his music!
Find Vincent Noxx Records here